Share Hentai PD
to your friends
Suzuki Mirano Animes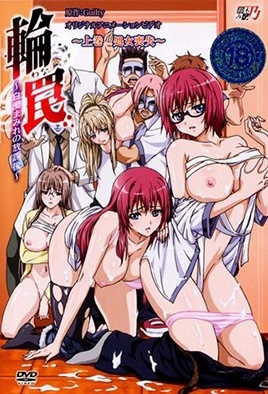 Wana: Hakudaku Mamire no Houkago
Raika's brother died suddenly. She changed to her brother's school (all-boy school), so she could to find why he committed suicide. Someone interferes with her and discovers her identity leading closer to the truth behind her brother's death.
Rate: Rx - Hentai
Native: 輪罠(わな)~白濁まみれの放課後~
Aired: Feb 25, 2011 to Apr 28, 2011
Duration: 29 min per ep
Episodes: 2
Score: 6.46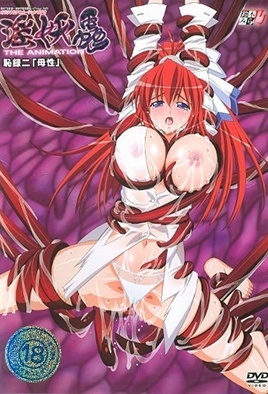 Inyouchuu The Animation
Three students are in a school late at night fighting supernatural enemies. As they are about to leave, they get attacked and trapped. Based off the Inyouchuu game.
Rate: Rx - Hentai
Native: 淫妖蟲~凌触学園退魔録~
Synonyms: Inyouchuu ~Ryoushoku Gakuen Taimaroku~, Inyouchuu ~Ryoushoku Gakuen Taimaroku~ The Animation
Aired: Oct 31, 2006 to Dec 26, 2008
Duration: 29 min per ep
Episodes: 2
Score: 6.29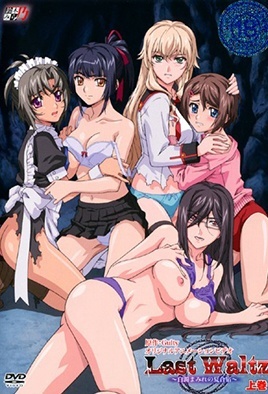 Last Waltz: Hakudaku Mamire no Natsu Gasshuku
It was just supposed to be a summer training…. Yuki is a caretaker of the baseball club. She and other members stay at a training camp on the isolated island now. But one day, a civil war breaks out. Male teachers leave the island to see what's going on. However, they never come back. Several days later, they know that their ship is wrecked. Nothing to drink…. Nothing to eat…. They gradually lose their self-control…
Rate: Rx - Hentai
Native: Last Waltz~白濁まみれの夏合宿~
Synonyms: Last Waltz: Hakudaku Mamire no Natsu Gasshuku
Aired: Apr 30, 2010 to Oct 29, 2010
Duration: 29 min per ep
Episodes: 2
Score: 6.22