Share Hentai PD
to your friends
Nur Animes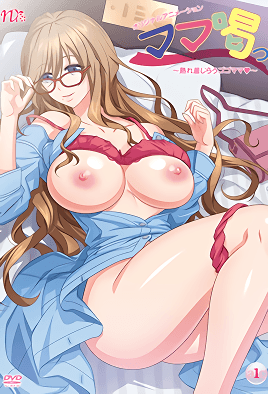 Mama Katsu: Midareru Mama-tachi no Himitsu
A younger brother, who had his beloved sister stolen from him, is filled with hatred for her husband and wants to take her back…
Rate: Rx - Hentai
Native: ママ喝っ
Aired: Dec 23, 2022 to ?
Duration: 24 min
Score: 6.48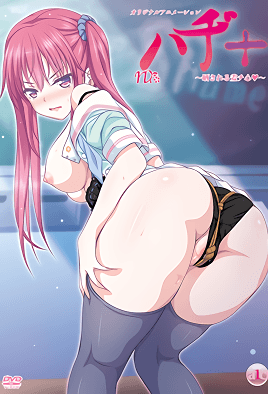 Haji+ Shinchishin
A naughty girl, lacking friends, and hopelessly in love with her friend Daiki. Daiki has been paying attention to a lot of other women recently, and it has her worried…
Rate: Rx - Hentai
Native: ハヂ+ ~羞チ心~
Synonyms: Haji+
Aired: Jul 29, 2022 to ?
Duration: 20 min
Score: 6.81