Share Hentai PD
to your friends
Studio Mausu Animes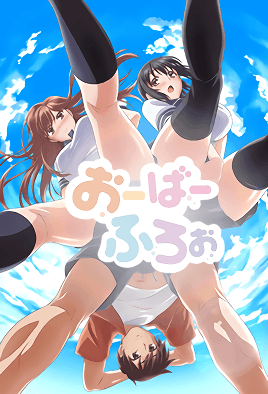 Overflow
Kazushi Sudou is a university student who is visited by his two childhood friends, the sisters Ayane and Kotone Shirakawa. When Ayane discovers that Kazushi not only forgot to buy her pudding but is also using her special lotion in the bath, she decides to take revenge and join Kazushi in his bath along with Kotone. Will the perverted Kazushi be able to remain indifferent to them both?
Rate: Rx - Hentai
Native: おーばーふろぉ
Synonyms: 오버플로우
Aired: Jan 6, 2020 to Feb 24, 2020
Duration: 40 min per ep
Episodes: 1
Score: 7.19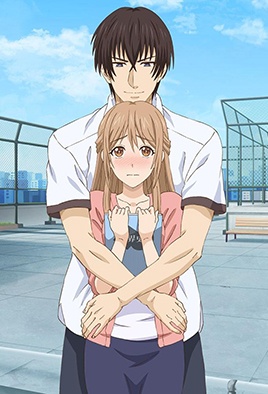 Omiai Aite wa Oshiego, Tsuyoki na, Mondaiji.
Teacher Nano Saikawa hasn't given much thought to marriage, but her father's friend wants her to have a marriage interview with his son, Souichirou Takamiya. After the interview, they spend the day together. As they gradually become more comfortable with one another, Souichirou asks for her hand in marriage. Things quickly heat up between them, and the two wind up in bed together. However, when she removes his glasses, she discovers he is not Souichirou; he is actually one of her problem students, Souji Kuga! Souji's explanation is watertight: when he realized his brother was to be Nano's intended, Souji posed as him in order to be with her. And what's more, he is even confident that his family will approve of their marriage. However, an illicit relationship with a student is the last thing Nano wants. But will she be able to resist his charms, especially when her body begins to ache for his?
Rate: Rx - Hentai
Native: お見合い相手は教え子、強気な、問題児。
Synonyms: My Marriage Partner is My Student, a Cocky Troublemaker, My Marriage Interview Partner is a Student, Strong, and a Problem Child
Aired: Oct 2, 2017 to Dec 18, 2017
Duration: 40 min per ep
Episodes: 1
Score: 5.62