Share Hentai PD
to your friends
Shimapan Animes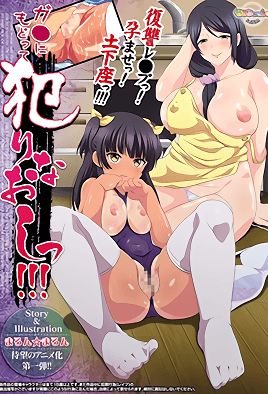 Gaki ni Modotte Yarinaoshi!!!
Ever since he was a kid, women have bullied Boku, which marks him so that he stays stuck in the past and becomes unable to move on with his life. One day, his childhood crush, Kasumi, invites him to her wedding. As he watches everyone around him lead a happy adult life, Boku realizes he has been left behind, causing him to wish he could start his life all over again. Somehow, this desire comes true, and he ends up traveling back in time to his preteen days. He soon meets Sera Narumiya, his past neighbor, who frequently harassed him throughout his school days. Given an opportunity to redo his life, Boku decides to confront his past problems, but now with the mentality of an adult—this includes, of course, a more sexual approach when dealing with troublesome women.
Rate: Rx - Hentai
Native: ガキにもどって犯りなおしっ!!!
Synonyms: Turning Back Into a Kid And Starting Over!!
Aired: Jan 18, 2019 to Sep 20, 2019
Duration: 19 min per ep
Episodes: 2
Score: 6.96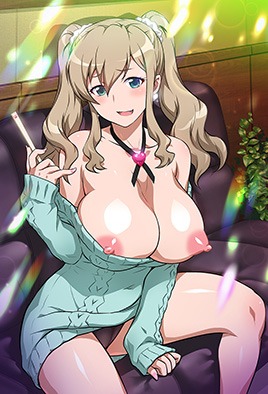 Imouto Bitch ni Shiboraretai
When Mina agrees to come as a last-minute invitee to a mixer, she is surprised to see her brother sitting across the table. However, she decides to bite her tongue and not reveal this to her peers—even when the king's game that they are playing starts to get increasingly sexual. Elsewhere, the nature of Sayaka and her brother's relationship changes when her brother discovers a hole at waist-level in the wall between their rooms. Will Sayaka notice her brother watching her most intimate moments?
Rate: Rx - Hentai
Native: 妹ビッチに搾られたい
Synonyms: I Want to Be Squeezed by My Sister Bitch
Aired: Oct 6, 2017 to Nov 3, 2017
Duration: 16 min per ep
Episodes: 2
Score: 7.12