Share Hentai PD
to your friends
Nurse Animes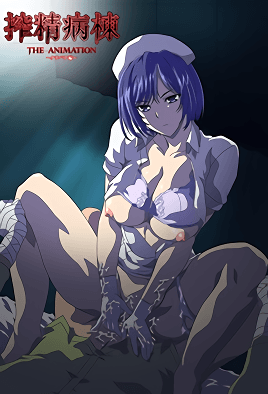 Sakusei Byoutou The Animation
An ordinary boy Yamada, is hospitalized with a fracture of both hands. He was also diagnosed with a certain "chronic disease" associated with pain in the testicles. To relieve the pain, he must ejaculate at least once every three hours. A nurse Tachibana is tasked to relieve Yamada from his pain whenever he desires.
Rate: Rx - Hentai
Native: 搾精病棟 THE ANIMATION
Synonyms: 착정병동 THE ANIMATION
Aired: Apr 30, 2021 to ?
Duration: 30 min
Episodes: 3
Score: 7.08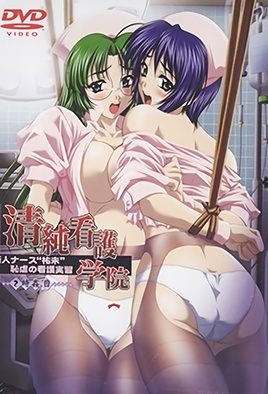 Seijun Kango Gakuin
You wouldn't think that a hospital would be the setting for a series of erotic adventures, but when a new crop of nurses' aides reports for duty, they're confronted by an erotic lesson plan that pushes them to the brink of ecstasy… and sanity.
Rate: Rx - Hentai
Native: 清純看護学院
Synonyms: Innocent Nurse Academy
Aired: Oct 25, 2002 to May 30, 2003
Duration: 31 min per ep
Episodes: 3
Score: 6.15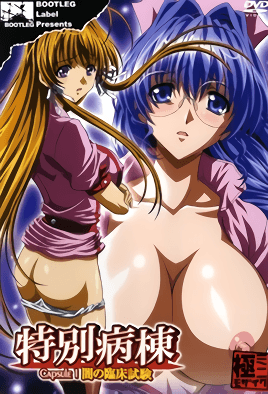 Tokubetsu Byoutou
It is about a female doctor who is creating sex pills. There are two kinds, one pill for male sexual enhancement and one for female sexual enhancement. She plans on testing these pills on herself and four of nurses in her section. There is a catch, the pills can have strange side effects which can deform the body for more sexual pleasure.
Rate: Rx - Hentai
Native: 特別病棟
Synonyms: Special Hospital Ward
Aired: Oct 25, 2007 to Mar 25, 2008
Duration: 29 min per ep
Episodes: 2
Score: 6.4