Sort By Letters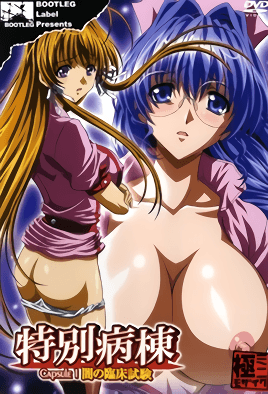 Tokubetsu Byoutou
It is about a female doctor who is creating sex pills. There are two kinds, one pill for male sexual enhancement and one for female sexual enhancement. She plans on testing these pills on herself and four of nurses in her section. There is a catch, the pills can have strange side effects which can deform the body for more sexual pleasure.
Rate: Rx - Hentai
Native: 特別病棟
Synonyms: Special Hospital Ward
Aired: Oct 25, 2007 to Mar 25, 2008
Duration: 29 min per ep
Episodes: 2
Score: 6.4
Tsugunai
After his sister is gang-raped by a bunch of wealthy and powerful men, the protagonist takes revenge by going after their daughters.
Rate: Rx - Hentai
Native: ツグナヒ
Synonyms: Ato•ne•ment
Aired: Jun 24, 2022 to ?
Duration: 20 min
Episodes: 2
Score: 5.80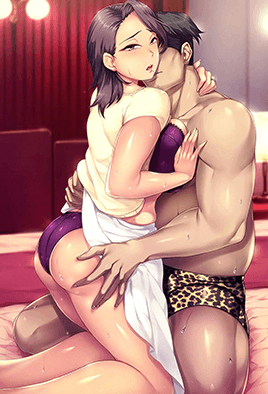 Tsuma ga Kirei ni Natta Wake
Suspicious of his wife, Misako, Rintarou hires a detective to spy on her. The report he receives from the agency contains a picture of Misako in the act. Looking like an idiot, the guy in the picture is Kuroda. Rintarou calls both of them out. In return for looking the other way, he wants them to film a sex video… Kuroda shows footage of him fucking Rintarou's wife, per Rintarou's request. Kuroda tells Misako to meet him at a park one day. She disguises herself with a blonde wig and sunglasses as she heads towards the park. Kuroda tells her to get naked and he puts a vibrator in her pussy and makes her straddle a wooden horse as she sucks his dick. All of this is being watched by Rintarou…
Rate: Rx - Hentai
Native: 妻が綺麗になったワケ
Synonyms: The Reason Why My Wife Got Prettier
Aired: Apr 5, 2019 to May 31, 2019
Duration: 15 min per ep
Episodes: 2
Score: 6.38