Sort By Letters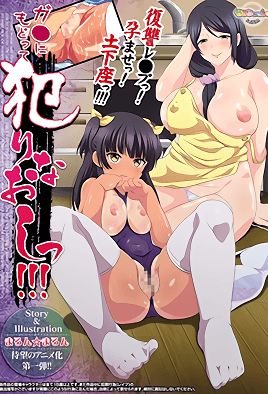 Gaki ni Modotte Yarinaoshi!!!
Ever since he was a kid, women have bullied Boku, which marks him so that he stays stuck in the past and becomes unable to move on with his life. One day, his childhood crush, Kasumi, invites him to her wedding. As he watches everyone around him lead a happy adult life, Boku realizes he has been left behind, causing him to wish he could start his life all over again. Somehow, this desire comes true, and he ends up traveling back in time to his preteen days. He soon meets Sera Narumiya, his past neighbor, who frequently harassed him throughout his school days. Given an opportunity to redo his life, Boku decides to confront his past problems, but now with the mentality of an adult—this includes, of course, a more sexual approach when dealing with troublesome women.
Rate: Rx - Hentai
Native: ガキにもどって犯りなおしっ!!!
Synonyms: Turning Back Into a Kid And Starting Over!!
Aired: Jan 18, 2019 to Sep 20, 2019
Duration: 19 min per ep
Episodes: 2
Score: 6.96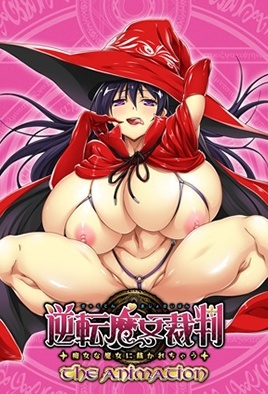 Gyakuten Majo Saiban: Chijo na Majo ni Sabakarechau The Animation
Based on the erotic game by Erectlip. A transfer student gets accused of being a pervert by the most popular girl in high school – who also happens to be a witch with massive tits. Will he try to prove his innocence? Or will he give in and embrace it?
Rate: Rx - Hentai
Native: 逆転魔女裁判 ~痴女な魔女に裁かれちゃう~ THE ANIMATION
Synonyms: 역전 마녀재판 ~치녀의 심판을 받아라~
Aired: Aug 28, 2015
Duration: 25 min
Episodes: 1
Score: 6.6