Sort By Letters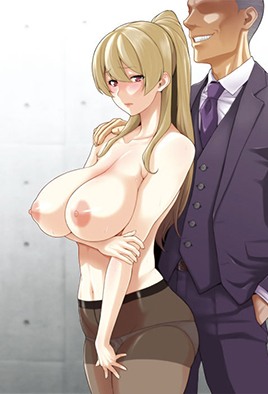 Daraku Reijou The Animation: Hakoiri Ojousama Netorare Choukyou Kiroku
High school dude starts dating this rich girl, but she ain't really feeling it. She needs a real man. Someone who'll spank her ass and make her say daddy. You know how this is going to end. *moment of silence for our fallen comrade*
Rate: Rx - Hentai
Native: 堕落令嬢 THE ANIMATION 箱入りお嬢様寝取られ調教記録
Synonyms: Depraved Rich Girl
Aired: Apr 7, 2017
Duration: 16 min
Episodes: 1
Score: 6.03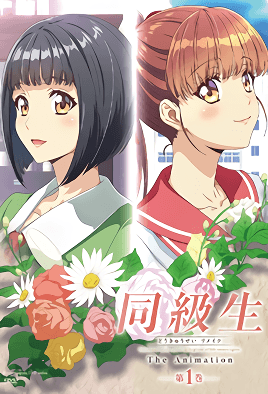 Doukyuusei Remake The Animation
Doukyuusei Remake The Animation is a remake of the monumental 1994 hentai classic Odnoklassniki. Nishikawa Takashi, known for his rather high-quality film adaptations, took up the modernization of the classics. You will find a romantic story about the difficult relationship of young people during the summer holidays.
Rate: Rx - Hentai
Native: 同級生リメイク THE ANIMATION
Synonyms: Doukyuusei Remake
Aired: Jul 29, 2022 to ?
Duration: 30 min
Score: 6.86